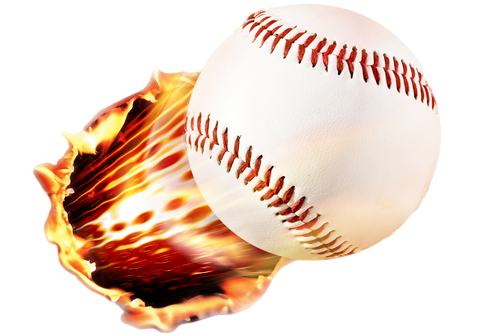 All you will need for a flaming start!
No more frustration because you don't know where to start.
No more sub-standard online solutions because you are trying to do it yourself.
No more worrying about finding budget to pay for top-notch professional services that will make a difference.
Start concentrating ONLY on what you do best!
This is why FirstBase is for you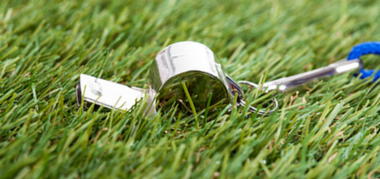 Your Terms
We are flexible. You can access the program services in any order you choose. Sequentially. Simultaneously. You decide.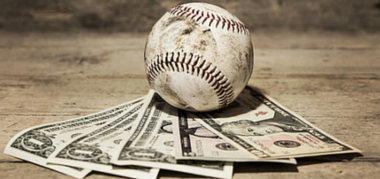 Massive savings
Paying for these services individually will cost you between $8,831 and $9,316. You save $1,763 on our 12 month plan and $1,434 on our 24 month plan. Awesome!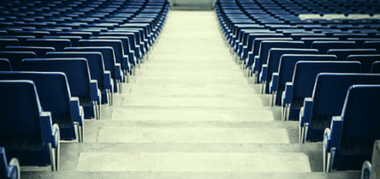 Exit if you want
We understand circumstances change. Therefore you have the freedom to exit gracefully, only paying for the services used when you go.*

Market Analysis
Get to know who you want to reach and where to find your audience. We'll make sure you stay inside the foul lines.

Branding
Look like a star hit batsman. Make an impact in your market with a perfectly tailored brand mark.

WordPress Site
We'll create an online presence to make a killer first impression. Give your competitors a reason to fear you.

Online Marketing
Keep your crowd entertained and excited. Get them going crazy with your social media campaigns.

Continuous Monitoring
Don't be a one hit wonder. We'll benchmark and monitor your performance to make sure you have the edge over your competitors.

Website Maintenance
We will look after you and your web assets so you can rest soundly at night. No unnecessary stresses. (PS: massages extra)

Word Class Support
And of course we are there to catch you when you fall with un-matched all-round support. We are never more than a phone call away, 24/7.

Home-field advantage
Being part of the home team holds advantages. We can increase your run-scoring with a whole lot of extras you might need during the game*.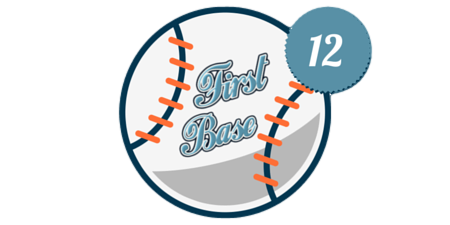 12 Month Program
$589 p/m .
---
Discounted from $8,831 (if bought individually) to $7,068
(valued at $200)
---
(valued at $700)
---
(valued at $398)
---
(valued at $400)
---
(valued at $583)
---
(valued at $400)
---
(valued at $400)
---
(valued at $400)
---
(valued at $3800)
---
(valued at $600)
---
(valued at $350)
---
(valued at $600)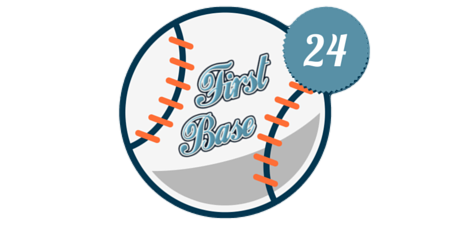 24 Month Program
$343 p/m.
---
Discounted from $9,666 (if bought individually) to $8,232
---
---
---
---
---
---
---
---
---
---
---
---
---
Anyone looking for a website designer should know these guys are fantastic. Great customer service and a very professional manner. They also go that little bit further for you, which is always a bonus. Highly recommend them.

It has been a great experience working with you and I am very pleased with the result. Your willingness to respond to emails in a detailed and timely manner and your stepwise approach has made a potentially overwhelming process for a novice like me, very enjoyable.

Working with Kim and Liani to create my new website has been an absolute pleasure. I love my new website and more importantly so do my clients. The whole process has been painless, on budget and an added bonus has been that I'm excited about my business again!! I look forward to continuing our working relationship and would recommend Kim and Liani without hesitation.

Thanks very much Project [...], we appreciate all of your hard work in providing us with a great finished product!

It is incredibly refreshing to be able to work with a team that puts your goals first, in both creativity and budget. From website to online marketing and social media integration, with Liani and her team at my back, for the first time I feel in complete control of my business. Working with them has been exciting, and finally being able to see my ideas come to fruition and within my budget is just ….. AWESOME!

Project [...] is all about professionalism, reliability and a premium service. Right from the beginning I felt supported by the team with their honest feedback and intuitiveness to my needs - even when I wasn't really sure which way to go. I will always be indebted to them for their patience and commitment. Not once did I feel like a customer and I have honestly gained friends whom I trust completely. From success to success!

Our website needed an overhaul and a colleague recommended Project [...] to do the work. I am very happy with the new website and the professional service the team provided. The project was completed on time and any questions I had were promptly and clearly answered.

The most awesome team to work with. Two projects down, no disappointments, and more to go!

Project [...] proved to be indispensable in my journey to establish my online web presence. The expertise, knowledge and advice were second-to-none and the project was turned around in no time. I couldn't be more pleased with my website launch which received a phenomenal response. Thank you so much Project [...]! I would recommend your services anytime.

Since I met with Liani and Kim I was impressed with their unique combination of technical and intricate knowledge of the health and wellness industries. Project [...] is a great fit for my business - I have never looked back!

Project [...] were so helpful with my business promotional material. Great results. Very happy. Thank you.

Liani and her team are a pleasure to work with. Liani is a clear communicator, has excellent execution skills, and is able to balance my business needs with the appropriate technology choice in a really cost effective way. I have no reservations in recommending Project [...] as a business partner.

We would like to thank Project [...] for all their help and expertise in implementing our new website and branding. We are very happy with the result and grateful for the brilliant job they have done tailoring a solution to our needs. Through thorough explanation we were able to overcome the technological barriers (both real and perceived) that so often appear overwhelming for us as clinicians. We look forward to working with the team on future projects.

My website is the only way that my clients can find me so I needed an outstanding website. Liani and her team delivered exactly that for me and my business has absolutely gained the benefits. The Project [...] team were easy to work with and very thorough.

Project [...] were so professional, knowledgeable and thorough throughout my web project.  I had put off getting a website for some time as it seemed such a scary task for someone with minimal web knowledge. Project [...] took me through the process step by step and now I can't believe I didn't do it sooner. I am so impressed with the result!

Working within my budget, Project […] helped me produce a professional logo and website. It is user-friendly and most importantly can be easily self-managed. Our social media strategy is currently being implemented to help realise the sites full potential.

To Liani, Kim and the rest of the team at Project […]. Thank you for completing my website. I am thrilled to bits with the final result. You have been very professional, time efficient, well organised and very approachable. I would highly recommend Project […] to others who are seeking professional help with designing, creating and managing their websites.

Working with the team has been an absolute pleasure. Their patience and attention to detail while working on my new assets were brilliant. I highly recommend them.

The team were a pleasure to work with. The communication was fantastic, making sure that we were working together towards the same goal. The results and feedback have been excellent.

We would like to acknowledge and thank whole heartedly the work the team has done for Bacchus Marsh Montessori Preschool. We found them to be extremely helpful offering a great service with excellent communication.

The team has offered wonderful insight and support in the marketing and design of my business and website. I look forward to an ongoing business relationship with the team as they continue to find new ways to market my product.

The team managed a couple of marketing campaigns for us. I found them very personable to work with. They listen to what you are looking for and can easily translate those ideas into the technical details.

The team helped us with our branding, stationary and a new website.  They made it easy - I did not have to do anything.

The team met all our expectations in a timely manner so thanks once again.

I would like to emphasise how brilliant the team were to work with. Not only were they there to listen to our opinions but were always open to suggestions.  I could not recommend them highly enough and if you want a new website developed professionally these are the people to call.

... experts in the field of web design ... at a very reasonable cost.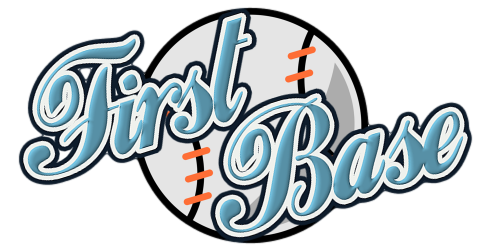 Ready to partner up?!
---
A new BETTER THAN GOOD online
excel-eration program for epic self starters like you.

Ring 1300 648 363
or register your interest